Michigan Historic Preservation Network advocates for Michigan's historic places to contribute to the economic vitality, sense of place, and connection to the past.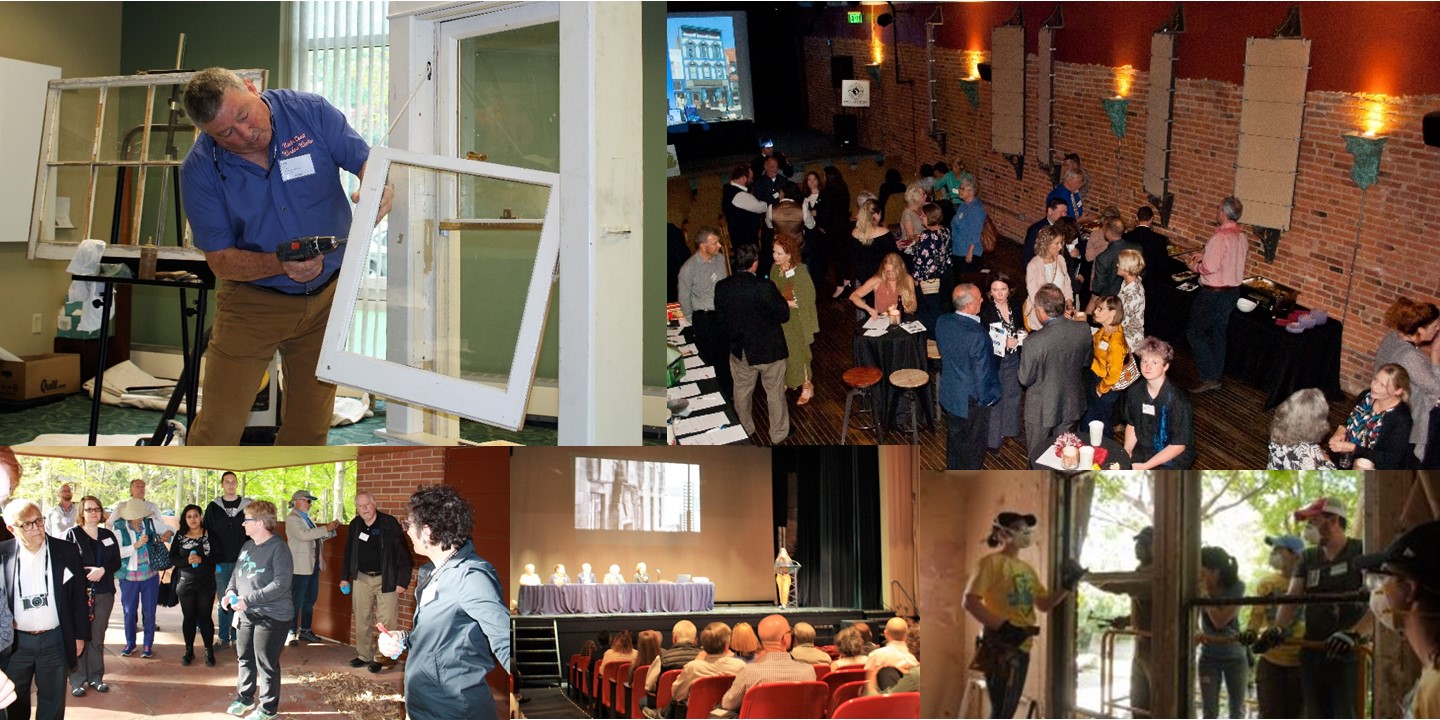 Conference
2022 MHPN Annual Statewide Preservation Conference
"Our Town: Preserving Places Together"
May 11-14, 2022
Holly, Michigan
Left and right photos by Main Street Holly. Center photo by KEL LEIGH COALE photography and design.
Moores Park Pool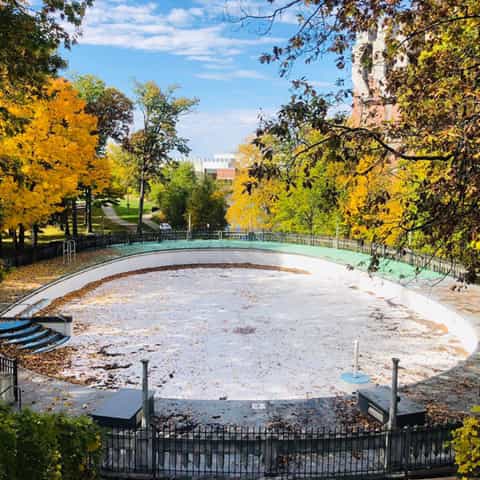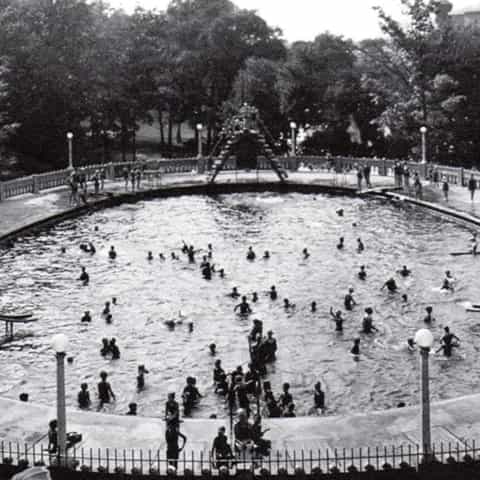 Photo courtesy of Lansing State Journal Archives
Photo courtesy of Arlene Pritchard McDaniel
Michigan State Historic Preservation Tax Credit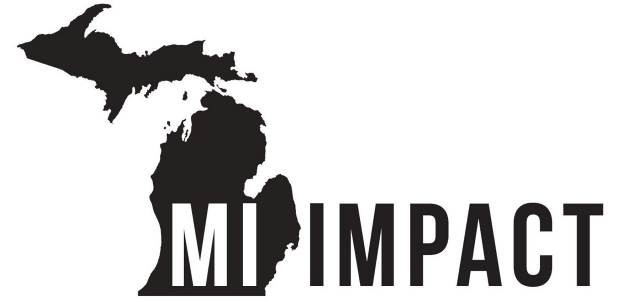 Michigan again has a historic preservation tax credit!
Thank You for Your Advocacy!
Public Comment on Draft Program Rules now open
Comments must be received not later than 5:00 p.m. EDT, Friday, July 30, 2021.
Loan
Can a low-interest loan from MHPN help your project?
Statement
A Statement from the Board of Directors
Michigan Historic Preservation Network joins with those who appeal for an end to racial injustice. The anguish and struggle is hundreds of years in the making and involves countless individuals whose stories are woven into the very buildings, streets, neighborhoods, and landscapes that we in our field seek to preserve. But the field of historic preservation needs to do better. MHPN is committed to doing the hard, soul-searching, uncomfortable, and long overdue work to become part of the solution. This is not just a moment, but a long-fought journey, and MHPN stands with our Black colleagues and all those who are fighting for a more just, more equitable future.
The National Park Service award the Michigan Historic Preservation Network an African American Civil Rights Grant for a Russell Woods – Sullivan Neighborhood National Register District Nomination!