Michigan Historic Preservation Network advocates for Michigan's historic places to contribute to the economic vitality, sense of place, and connection to the past.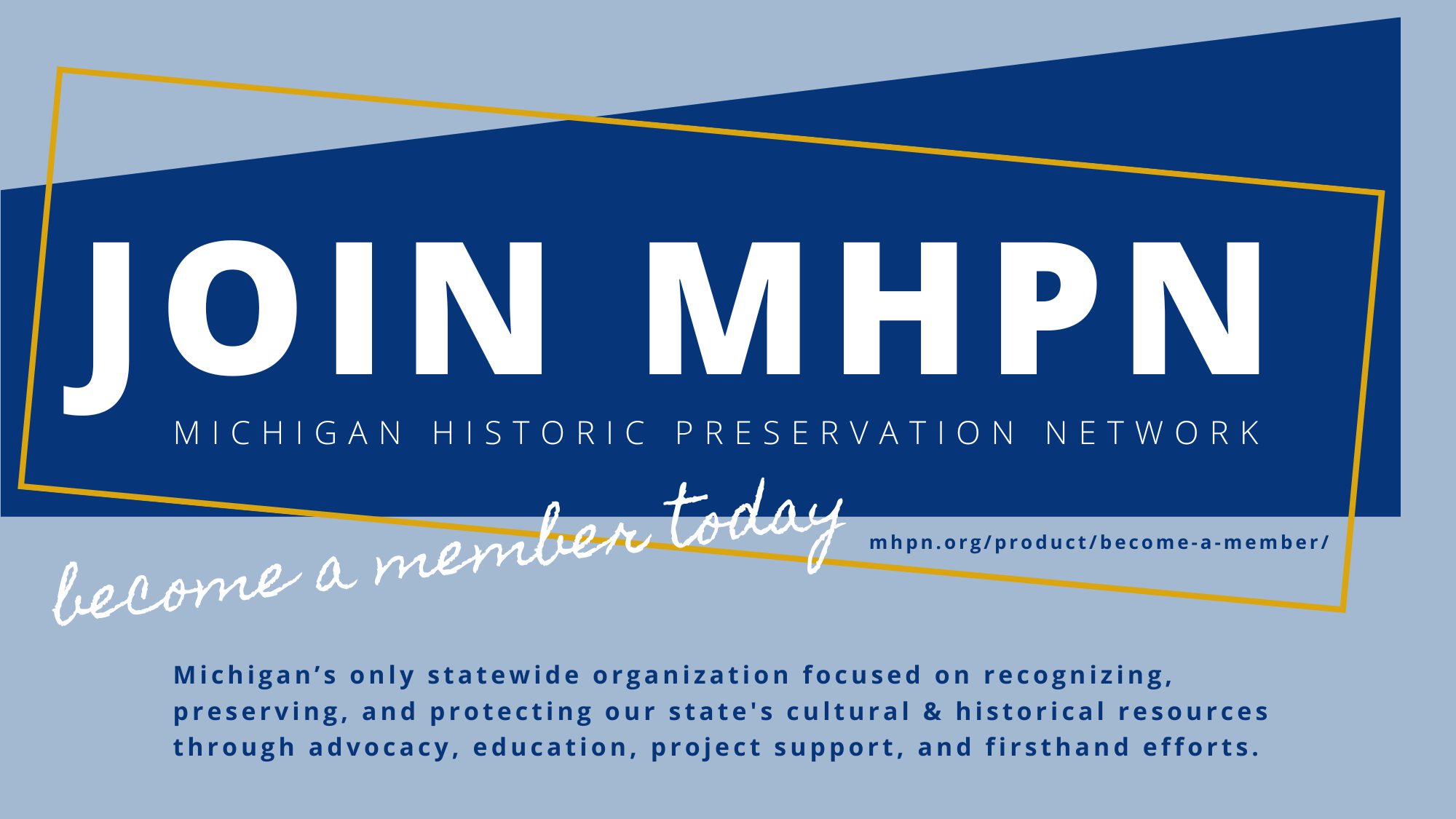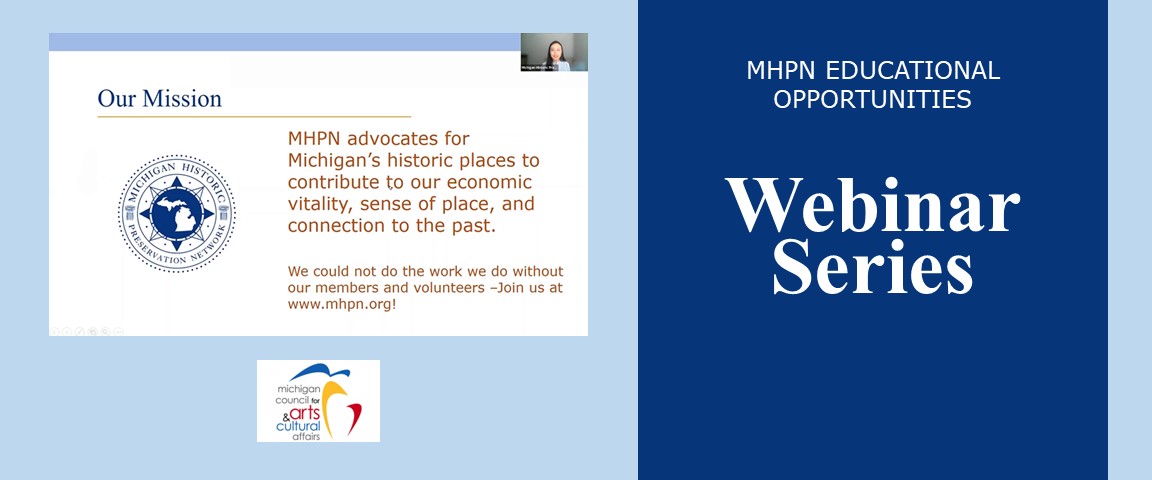 Advocacy Day
Registration is Open for
the MHPN's Virtual Advocacy Day - 2023
YOUR LEGISLATIVE VISITS WILL BE ON FRIDAY, APRIL 21
Preceded by an optional Briefing Webinar on Wednesday, April 19 (recorded)
Register by Tuesday, March 28, so your visits can be scheduled
Our best advocate is YOU,
a citizen in your Legislator's district!
Loan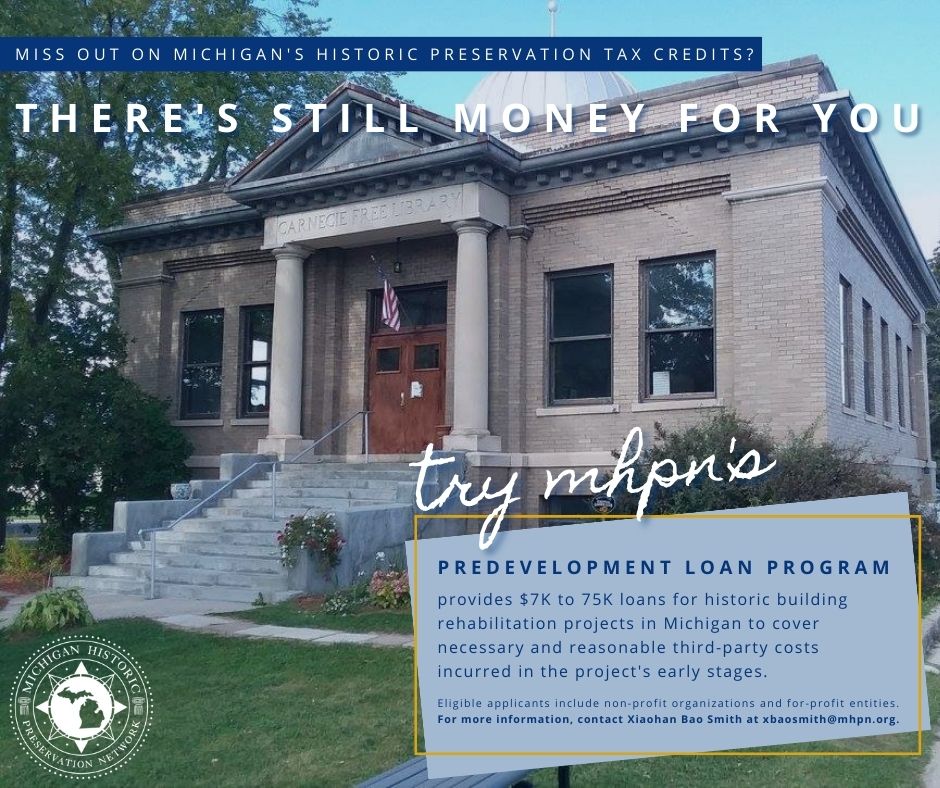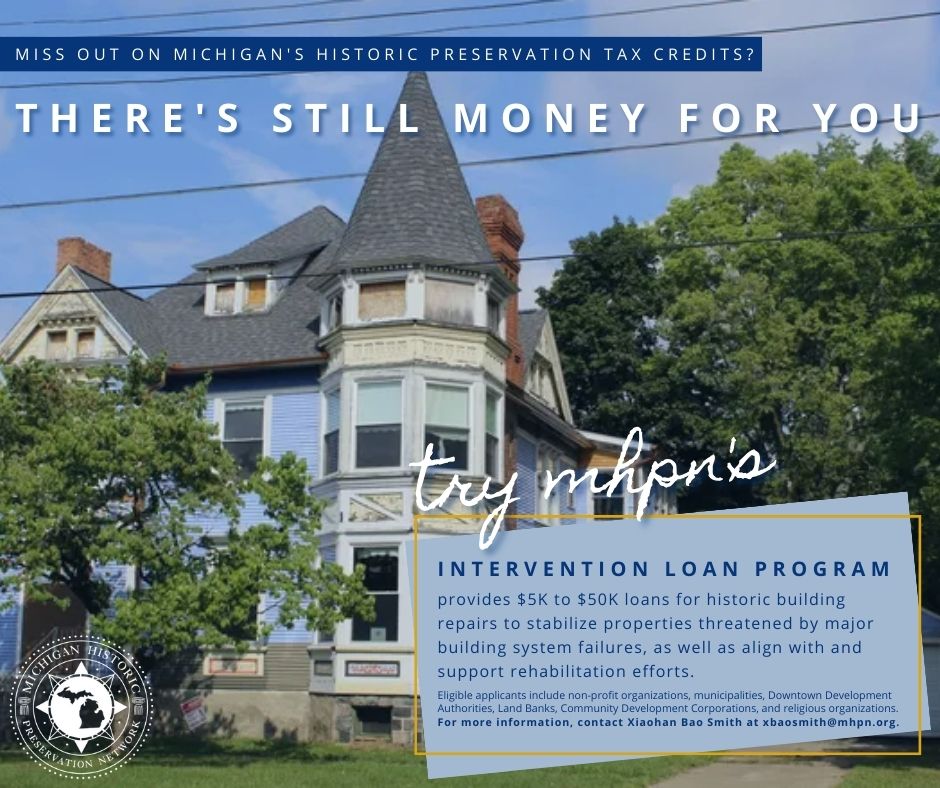 Slide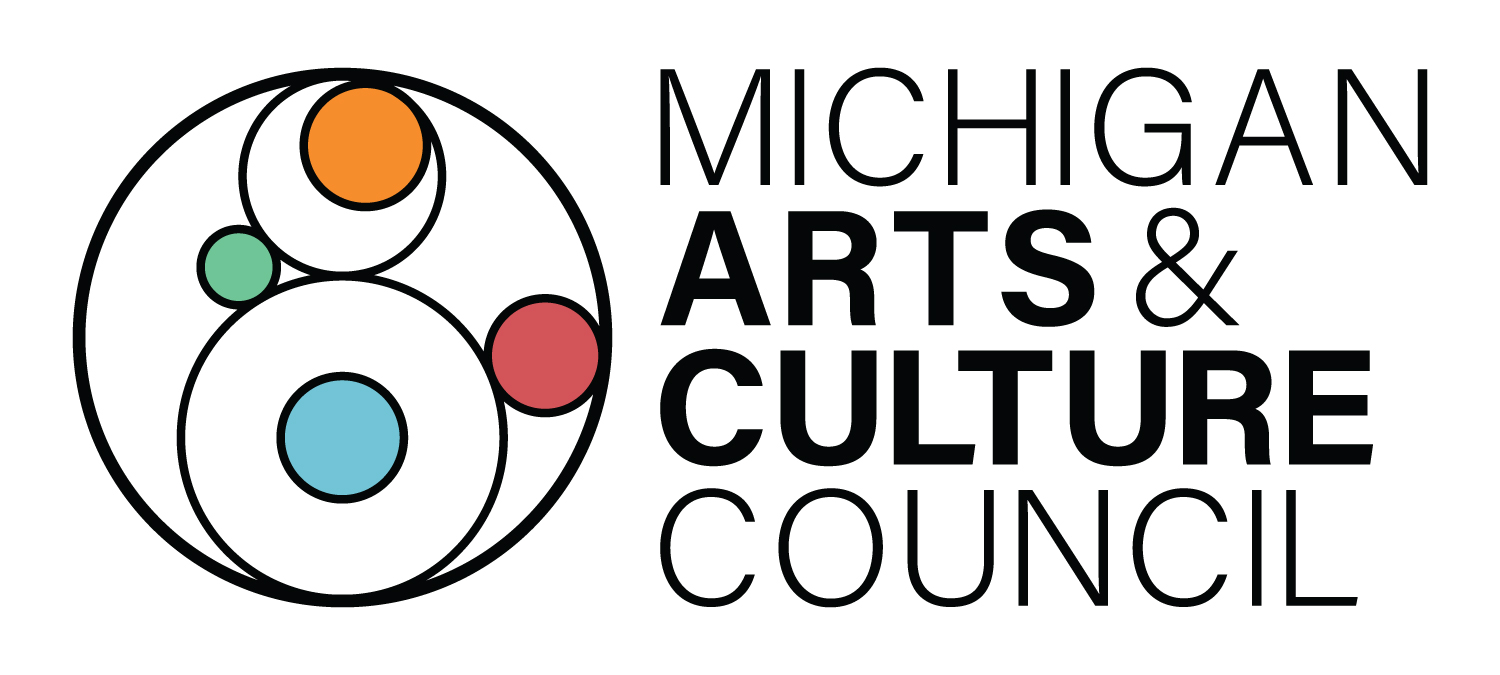 Michigan State Historic Preservation Tax Credit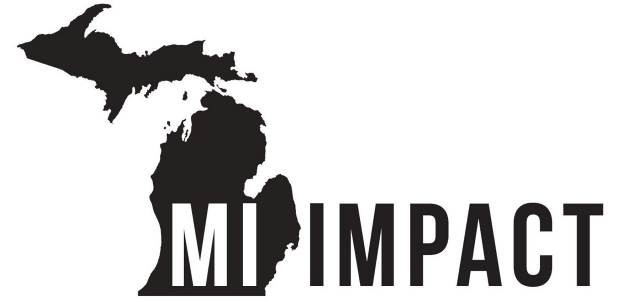 State Historic Preservation Tax Credit program updates
Statement
A Statement from the Board of Directors
Michigan Historic Preservation Network joins with those who appeal for an end to racial injustice. The anguish and struggle is hundreds of years in the making and involves countless individuals whose stories are woven into the very buildings, streets, neighborhoods, and landscapes that we in our field seek to preserve. But the field of historic preservation needs to do better. MHPN is committed to doing the hard, soul-searching, uncomfortable, and long overdue work to become part of the solution. This is not just a moment, but a long-fought journey, and MHPN stands with our Black colleagues and all those who are fighting for a more just, more equitable future.
2023 MHPN Virtual Advocacy Day                                                                                                                                      Virtual meetings with your Legislators scheduled for you Friday, April 21                                                                              Register Here!