Michigan Historic Preservation Network advocates for Michigan's historic places to contribute to the economic vitality, sense of place, and connection to the past. 
MHPN Joins Kroger Community Rewards Program. 
Sign up today so a percentage of your purchase dollars go to support MHPN!

MHPN 40th Annual Conference
New Date:
9/20-9/23, 2020
Kalamazoo, MI
Registration reopens in May
Join MHPN for Historic Preservation Webinars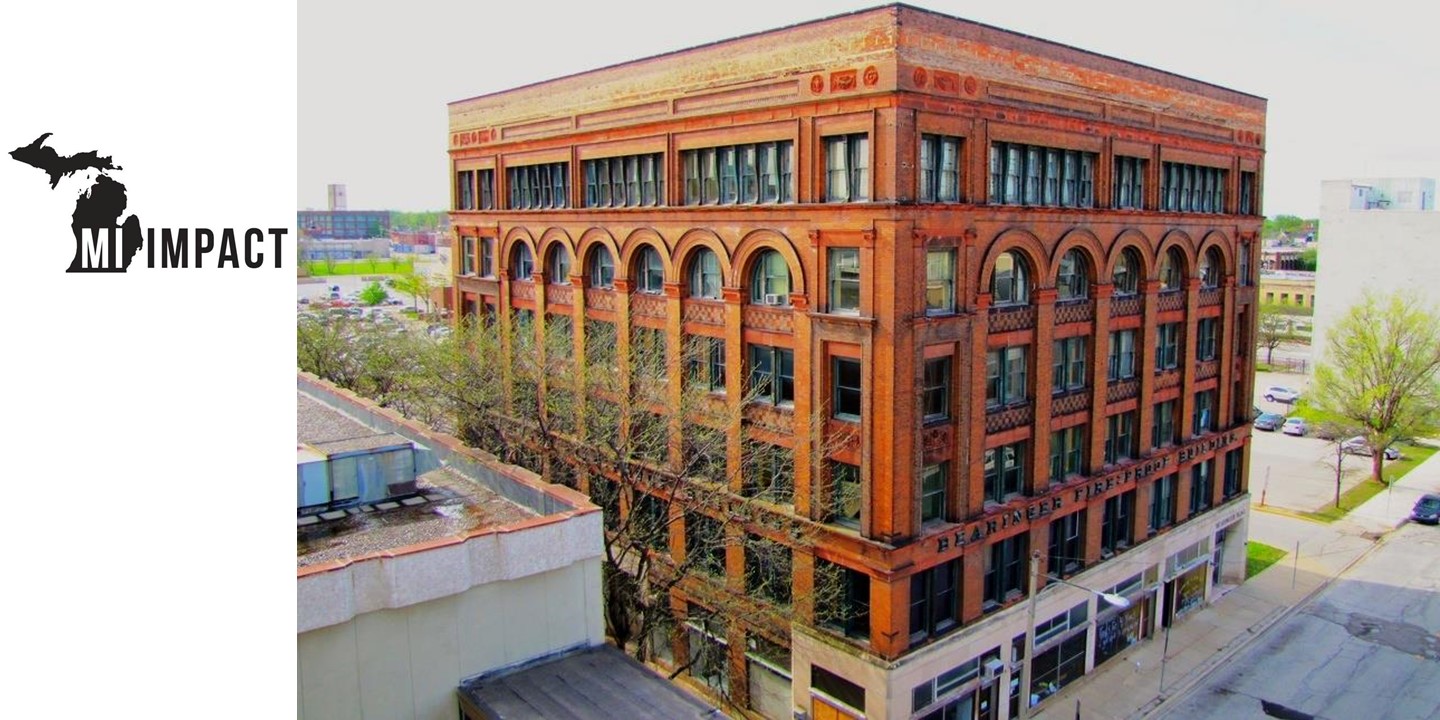 Can a low-interest loan from MHPN help your project?