HISTORIC DISTRICT COMMISSIONER TRAINING
MHPN offers workshop for Historic District Commissions. Whether the Commission is new, Commissioners are new or the Commission and Commissioners are experienced, these workshops will provide guidance and best practices to ensure your commission makes sound decisions with fair and thorough deliberations.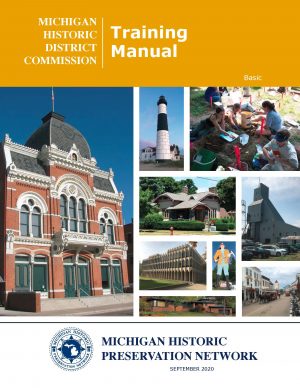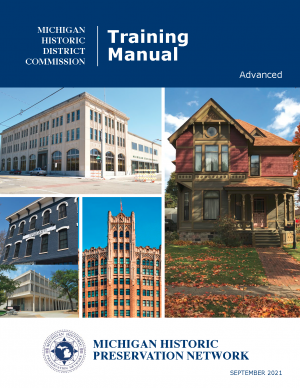 HDC Conversations: Navigating Virtual Meetings
HDC Conversations: New Construction in Local Historic Districts
Prior to the workshop, the trainer will request information specific to your community, so that your workshop will be tailored as much as possible to the special features and individual needs of your community. An experienced, professional preservationist facilitates these workshops.
To schedule your training, please call us at 517.371.8080
or e-mail us at Info@mhpn.org