26th MHPN Fall Benefit, 2020
Save the Date
November 14, 2020
Every year MHPN hosts a Fall Benefit in a unique and interesting historic site. Past events have been held in a historic home in Lansing; at the Detroit Club, Detroit; the Municipal Building/Christman Building, Lansing; the Riverside Arts Center in Ypsilanti; Harmonie Club/Virgil Carr Cultural Center in Detroit's Paradise Valley.  
Food, music,  both a silent and live auction, and a chance to network with preservationists from across the state make the event the place to be each fall.
The proceeds from the benefit and the auctions help to support the ongoing operations of our organization and help to facilitate preservation in Michigan.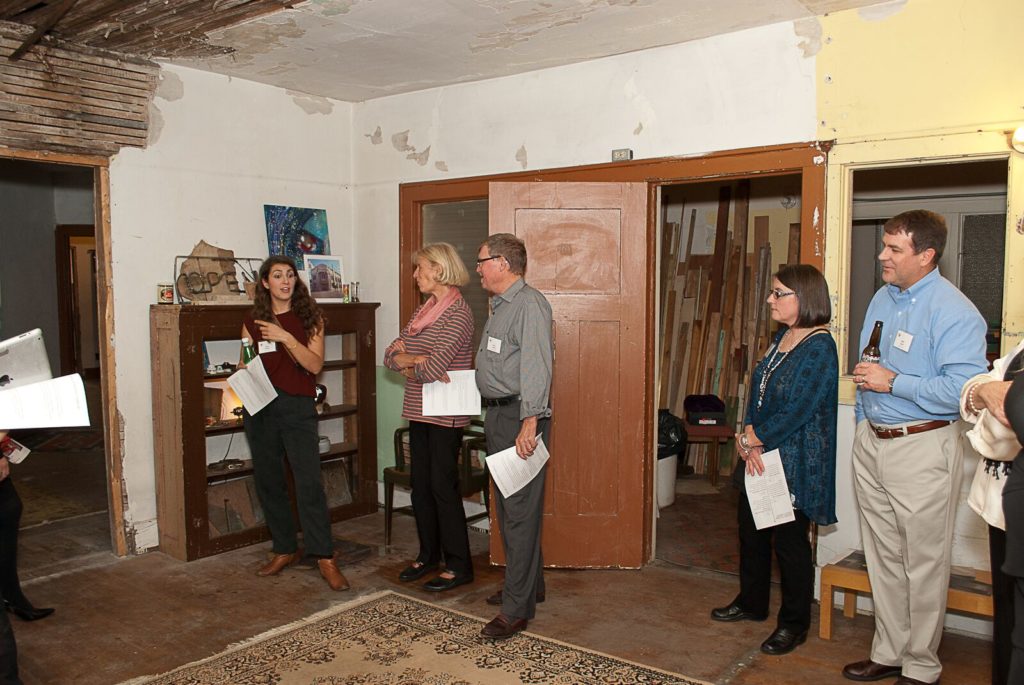 MHPN Fall Benefit History