Members and friends of the MHPN gather annually to spend an enjoyable Fall evening at a significant historic venue and to raise funds for the organization. Most often we are in stunning Detroit buildings such as the Fisher, Grand Army of the Republic, Guardian, Charles Lang Freer House on the WSU campus, or, Masonic Temple. Other years, we leave the Detroit area to see the Matthaei Botanical Garden at the University of Michigan, Durant Union Station in Durand, Tibbits Opera House in Coldwater, or the Pontiac Little Art Theater in Pontiac.
Food, both a silent and live auction, and a chance to network with preservationists from across the state make the event the place to be each fall.
The proceeds from the benefit and the auctions help to support the ongoing operations of our organization and help to facilitate preservation in Michigan.
Please join us!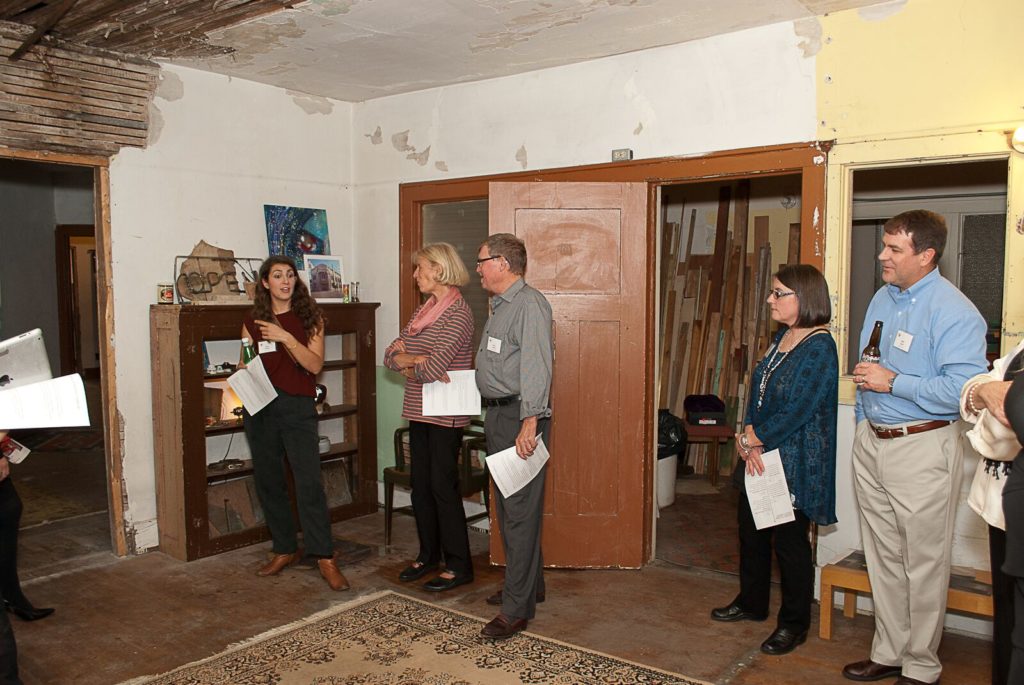 MHPN Fall Benefit History