The MHPN Predevelopment Loan Program provides financial support up to $50,000 for projects rehabilitating historic buildings in Michigan. The loan fund covers reasonable third-party costs that occur in the early stages and are necessary in making the project happen. 
Eligible applicants include non-profit organizations and for-profit entities.                                                                             
The MHPN Intervention Loan Program provides low-interest loans up to $15,000 for repairs to historic buildings. The primary aim of the program is to stabilize historic properties that are threatened by one or more failures of major building systems. Further, this program is designed to align with, and support, other more comprehensive efforts to rehabilitate the building. 
Eligible applicants include non-profit organizations, municipalities, Downtown Development Authorities, Land Banks, Community Development Corporations, and religious organizations. 
For more information, contact Xiaohan Bao Smith at Xbaosmith@mhpn.org. 
Predevelopment Loan Recepients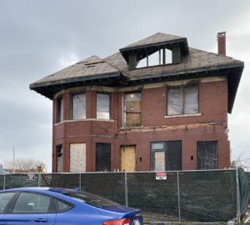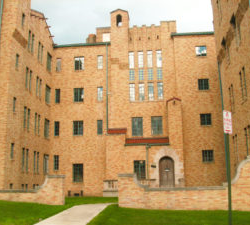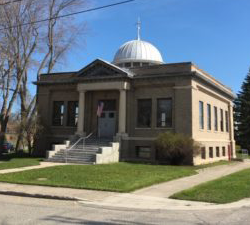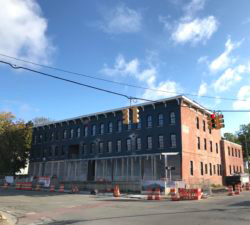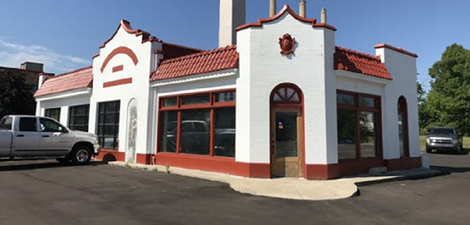 Intervention Loan Recepients