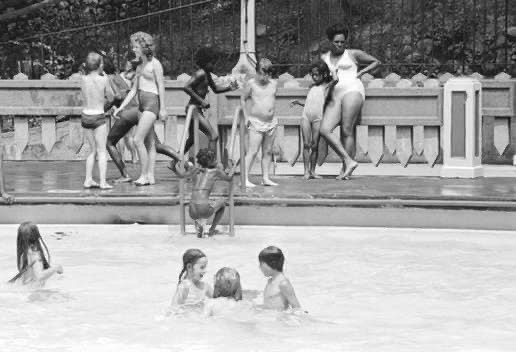 J.H. Moores Memorial Natatorium (Lansing, MI)
Listed on the National Register of Historic Places, the J.H. Moores Memorial Natatorium, known as the Moores Park Pool is a national treasure. The 1923 ellipsoidal fieldstone rock-ring structure, designed by Lansing City Engineer Wesley Bintz, is tucked into a hillside overlooking the Grand River and the iconic three stacks of Lansing's Eckert Power Station. This pool is the first and oldest surviving Bintz Pool out of more than 100 constructed across the country.  
Rehabilitation is needed to bring the pool into the 21st century, while maintaining its historic charm.
Initial Funds raised will go to a historic structure assessment of the pool.
Assessment Fundraising Goal: $30,000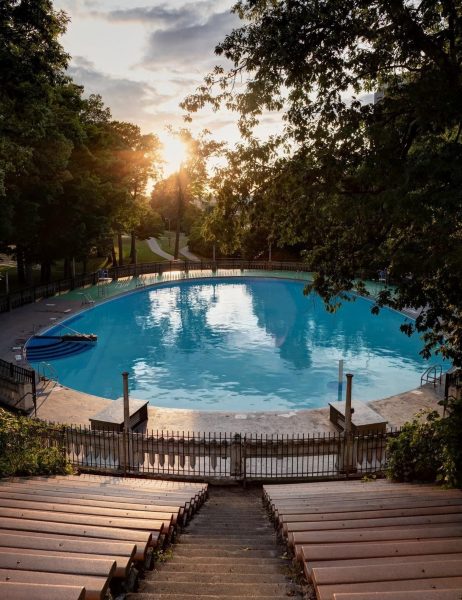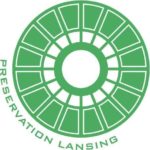 The Moore's Park Pool Committee